So, yeah, I do these. Sometimes to work out design issues, sometimes just for fun. They are a nice, cheap and easy hobby, as opposed to EVERY other thing related to costuming and comics!!! I thought I'd go ahead and share the Lantern related ones that I've done, and if you have done any, feel free to add them to the thread!
First off, how about some various Corps costumes? These are basic blanks, fully dressed, and ready to be modified into your favorite lantern!
Red: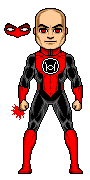 Orange: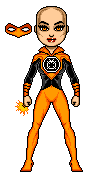 Yellow/Sinestro:




Green (I did these in the style of the other uniforms, with the black and white version of the emblem, just for symmetry):




Blue: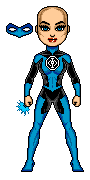 Indigo Tribe (I did these from the initial images of the Indigo Tribe, so they don't have the tattoos on the arms/legs, and I didn't make one of Indigo 1 yet):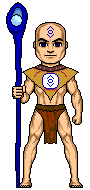 Violet/Star Sapphire: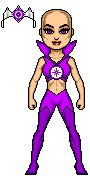 I also did a modified version of this costume, less revealing and more inline with the other costumes of the other Corps:




And, though we haven't seen it, I also did a male version of these costumes, one in the revealing and oh-so-ridiculous style, and one based on my modified version: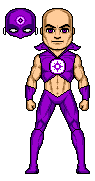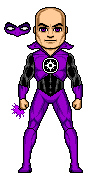 Hope you like!