I'm not too keen on 3.75" figures, but I'm quite taken with the 6" figures that are being released with the movie. In fact, I made a sort of checklist for myself.
And, since I actually put in some real time tracking down information (particularly some figures that were "TBA"), I figured I'd share for anyone that wants to know what is coming.
Green Lantern Classics Movie Preview G'hu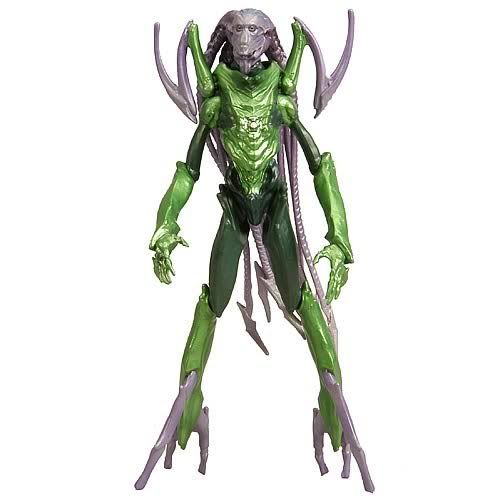 Wave 1 -
Hal Jordan
Tomar Re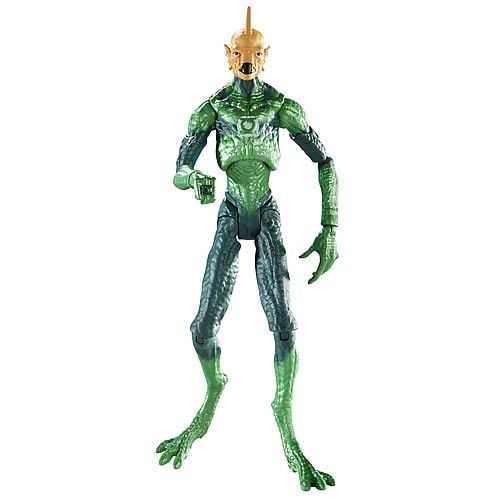 Rot Lop Fan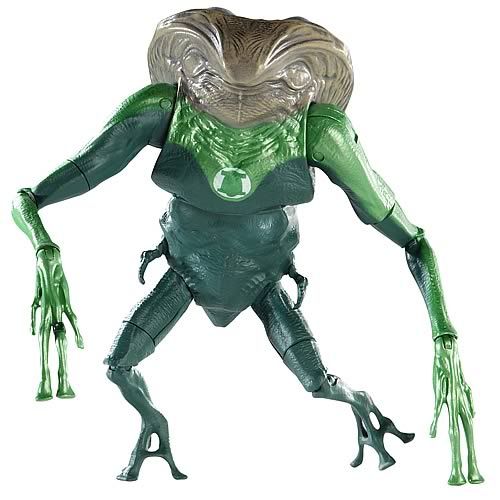 Wave 2 -
Sinestro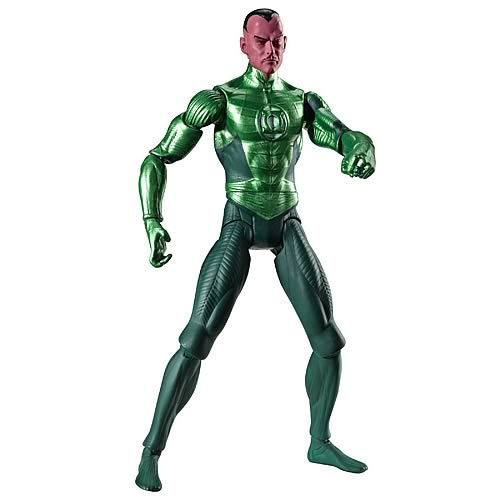 Isamot Kol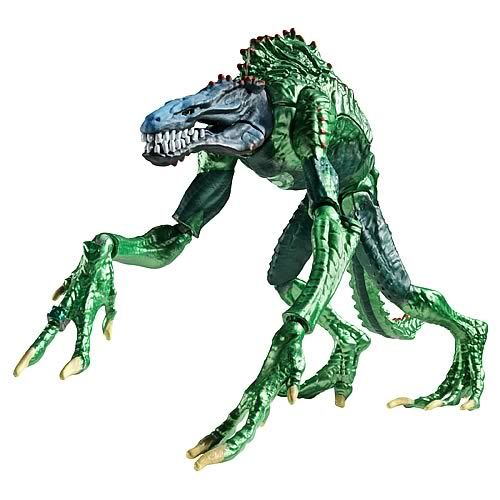 Nautkeloi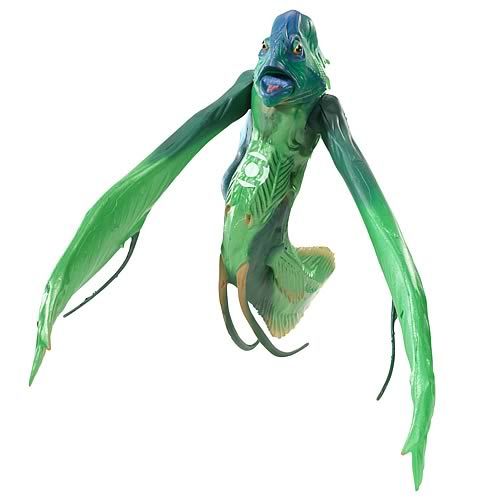 Wave 3 -
Krona
Unmasked Hal Jordan with Bzzd Lantern (Die-Cast Ring, no CNC part)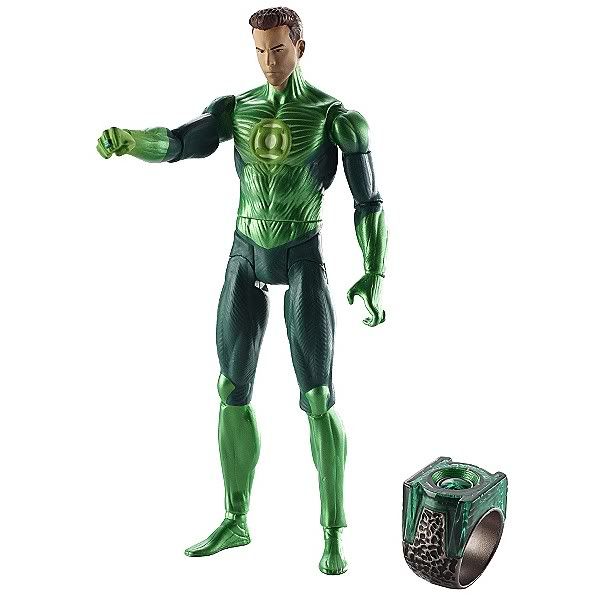 (Pretty sure that Bzzd is magnified here

)
Galius Zed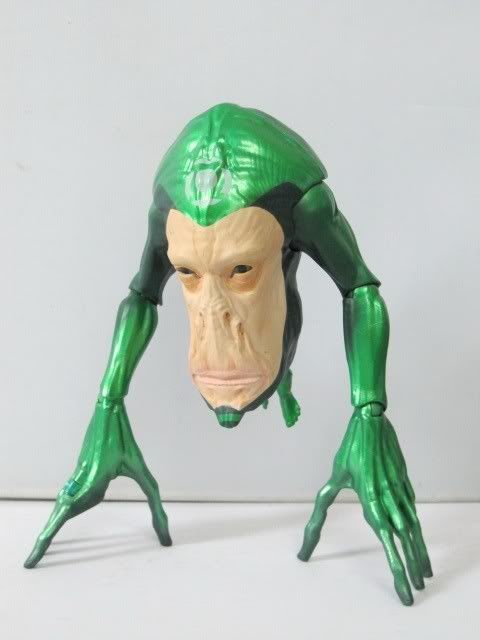 Wave 4 -
Hector Hammond
Morro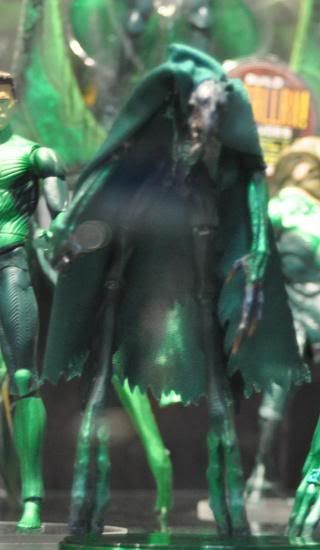 Parallax (apparently an individually packaged piece required to assemble the Collect 'n Connect figure)
Exclusive TRU Two Packs -
Hal Jordan & Tomar Re (Look the same as the individual figures)
Hal Jordan & Abin Sur (Hal looks the same, here's Abin)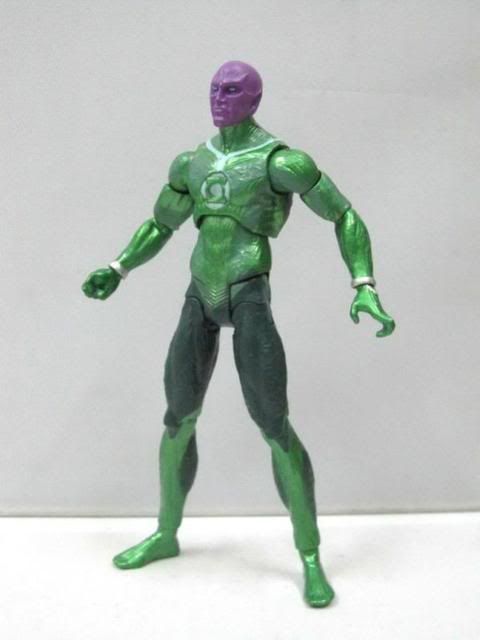 MattyCollector Exclusives -
Green Man (Goes on sale May 16, 2011)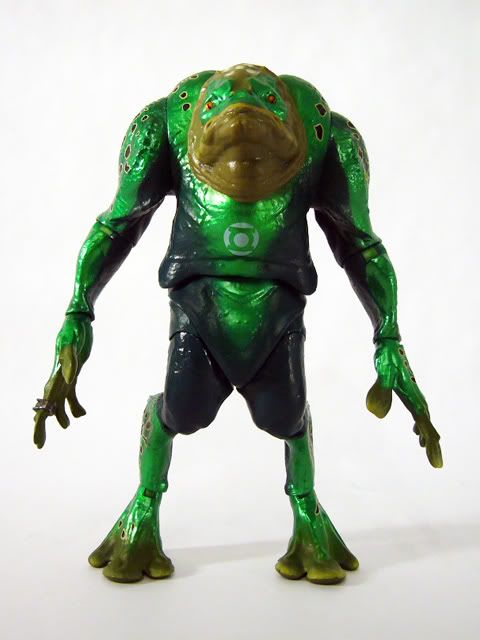 Kilowog (SDCC & TBA)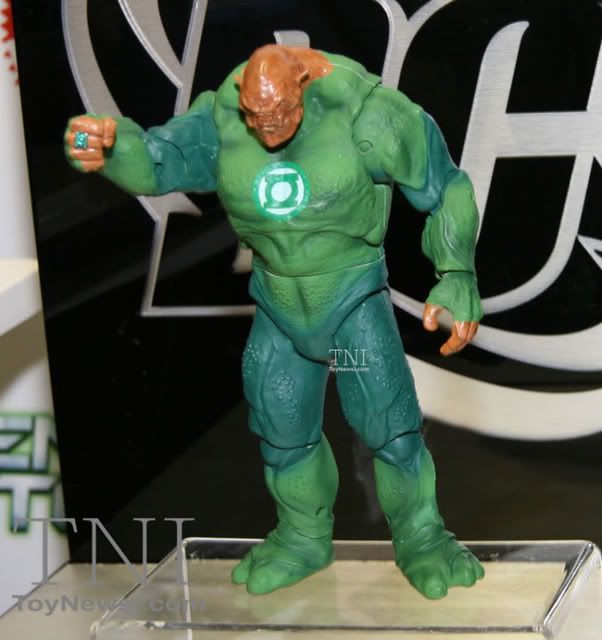 Third Oversized Figure - TBA
That is what I've managed to get from a pretty extensive search of the intertubes.
I'm a little bummed that we don't seem to be getting in-scale Movie Master Guardians like the 3.75" line has. I wonder just how bad those would look mixed into the 6" line. I mean, they are little blue guys... but I don't want them to look miniature.
Not sure what the 6" version of Parallax will be. It would be a shame if it was the same as the CNC figure. Kind of seems a waste, though. Many Lanterns could have filled in there.
Looks like if a person wants Abin Sur, they will have to buy the TRU rip-offs. (Sorry, but charging more than it would cost to buy two figures separately, and putting Hal in both? Rip-off.)
And that third oversized figure? If I had to guess what it would be, my money is on Voz, since the display at ToyFair seems to put Green Man, Kilowog, and Voz together in each version of their smaller scale figures..
(The 3.75" scale of Voz)