As everyone is working on their various Lantern costumes, I thought we could use a thread that shows them off. I'll start: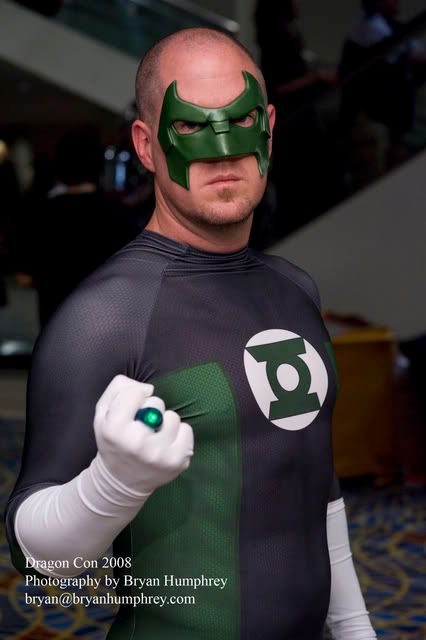 And when I get my comic-style GL suit done, I'll be donning this bad boy.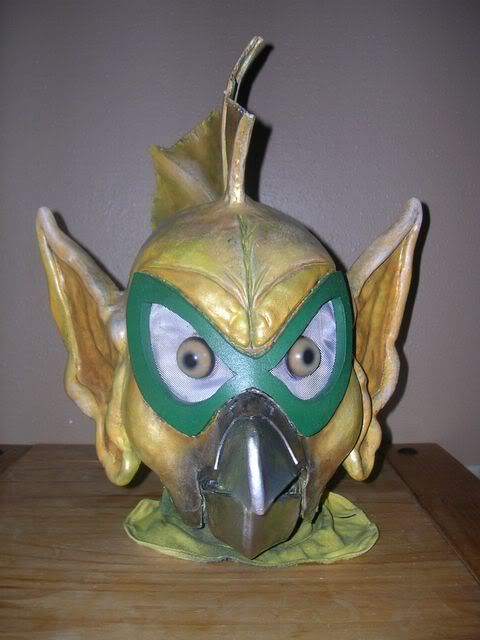 So, I know a few of you already have Lantern costumes or are working on them. When you have pics let's post them here.